ADS-B Ground Station
Provides the ground segment of ADS-B air traffic control surveillance system for en-route, terminal area and surface movement control. Using 1090 Mode S Extended Squitter data link, the system outputs decoded data as Asterix category 21 to an attached network.
Air Traffic Control
It displays ADS-B data fully integrated on the same screen as flight plan data, radar data & ADS-C data.
A-SMGCS
Fuses data from multiple sensors, including ADS-B receiver and Mode S Airport Ground Sensor (MAGS) signal. Includes automatic provision of alerts and warnings, as well as traffic routing capabilities.
Multilateration - A passive co-operative sensor system, with full ADS-B capability, for surveillance and identification of suitably equipped aircraft and vehicles.
Vehicle management - A multi-link transmitter for vehicle management providing position and identification information to the airport's A-SMGCS through multiple signal outputs including Mode S.
GR-452A ADS-B Receiver (In) Set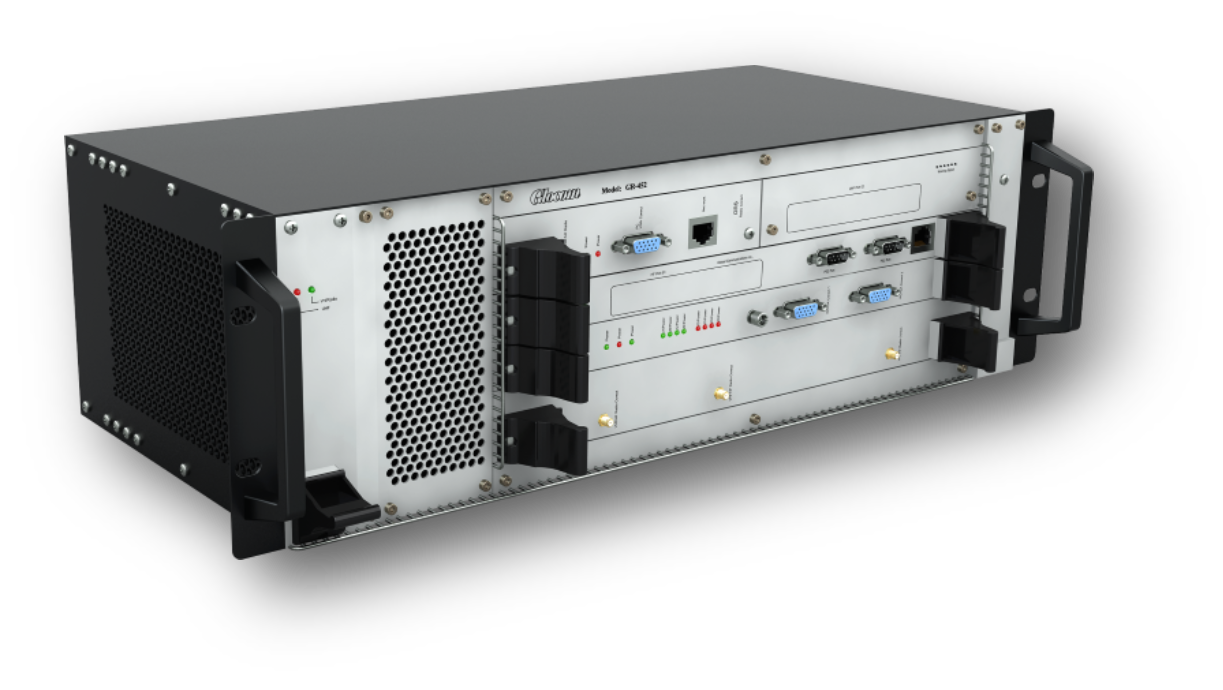 The GR-452A ADS-B ground station system provides the means of identification of other civilian aircrafts which are equipped with a Mode S compatible transponder. The system confirms to the relevant requirements of ICAO Annex 10, Vol. IV and STANAG 4193, Part 1, Edition 2.
GR-452A

ADS-B Base System

GR-452A-FR

ADS-B Fully Redundant System

GR-452A-LR

ADS-B Local Redundant System

GR-452A-MC

ADS-B Multi Channel System